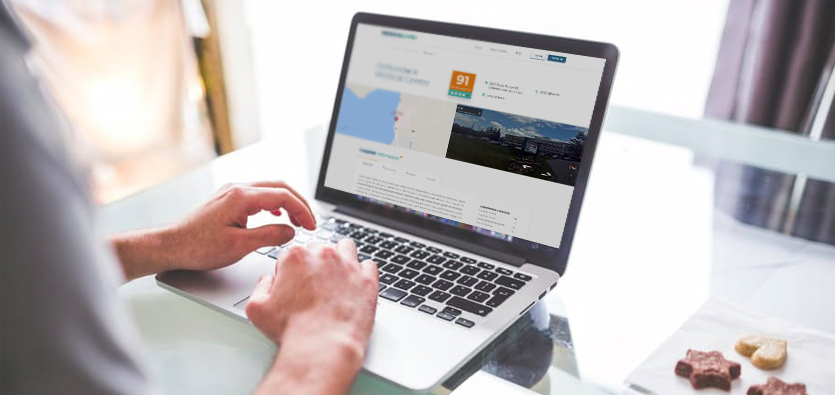 Hospitals: Safe, or not?
We used to trust every doctor and care facility out there, simply because they had the right certifications and university degrees.
You never questioned your doctor, your hospital, your nurse. Their word was as good as God's.
But time, consumer reports, and tragic personal stories have shown us that's not always the case. Not all medical facilities are alike. Not all provide the same level of care.
MedicalCare.com: Our Answer to this Problem
We started MedicalCare.com to help you instantly see which hospitals in your area provide the best and safest level of care, and which do not, so you could make an informed decision for you and your loved ones.
You get access to official government safety ratings and realpatient surveys.
While other websites already exist that show you this information - we found them extremely confusing and complicated to use. The point of research, though, is to clear up confusion - not create more of it.
That's why MedicalCare.com gives you the information you need, fast, and through a clean, simple interface that's easy to understand.
We made it so simple and intuitive that anyone, of any age, and no matter how good or bad you are with computers, could get the information you need.
Our goal was for you to spend less time figuring out "how" to use our website, and more time combing through the data you need to make an empowered decision.
Why an Empowered Decision is so Important:
When you visit a medical facility, you're at their mercy. It's a very vulnerable position to be in that makes people feel frightened, and out of control.
This is true whether it's you or a loved one in need of care.
But when you're able to make a decision based on research and data - you re-claim your power. Things feel more in control. It gives you peace of mind.
That's the ultimate goal of MedicalCare.com. We hope our free tool gives you peace, and helps you feel empowered.